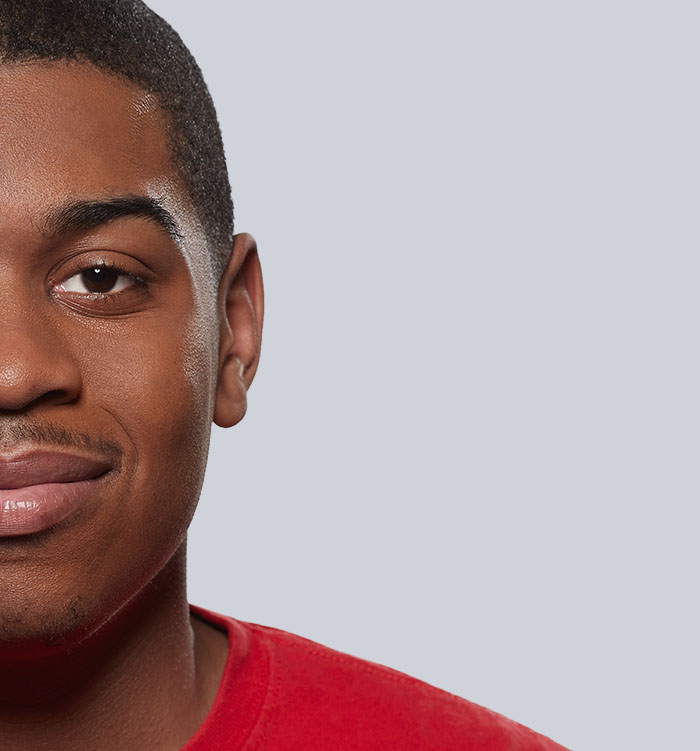 Lyft App
Google
Entrepeneur
Aalana
Business
Comcast
Mentoring
Student Government Association
International Management
Julian Alston
International Management
Lubin School of Business
Interested in technology, bilingual, and a born leader, Julian has combined his passions and strengths by becoming an international management major just a short commute from the heart of the business world and hub of many major technology brands. At Pace, Julian is encouraged to use his classroom learning in the real world, whether that's via student-led organizations, self-motivated entrepreneurship, or at one of his many internships at Pace.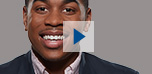 See Julian's Video
Cornell Craig
Director, Office of Multicultural Affairs and Diversity Programs
Mentoring is a cornerstone of the Pace experience. There are many programs designed to help students, and the African American, Latino, Asian, and Native American (AALANA) mentorship program is just one of them. Through this inclusive program designed to help all students succeed, Craig is showing Julian how to operate as a young professional on the cusp of entering corporate America.
Malcolm Reynolds
Julian's Mentee
The good part about mentoring? Having an extra somebody to have lunch, shoot hoops, and talk with. The great part? Helping someone overcome challenges and seeing them succeed with your guidance and advice. Julian is working closely with Reynolds to prepare him as he runs for Julian's position on the Student Government Association—demonstrating that Julian has the potential to become a great leader one day.
Bless Vaidian
Director, Career Counseling, Pleasantville Campus
Finding jobs for students is serious business, and Career Services at Pace is home to experts in the field who place students in every type of position and company, from local start-ups to major conglomerates. Bless is just one of the dedicated Career Services staff members who helps prepare students for interviews with companies like LinkedIn, Google, and Comcast.
Shawn Livingston
Senior Associate Director for Student Development and Campus Activities
Livingston works with Alston and the Student Government Association (SGA) to enhance the core mission of the student learning experience outside the classroom. As his mentor, Livingston is guiding Alston on his exciting venture with Lyft, which will mean greater on-campus transportation options for students
"Every type of business is here, from the accounting Big Four, to award‑winning ad agencies, to the global headquarters of all the major banks. And Pace helps you get into those companies."
Select a student below to view their experience