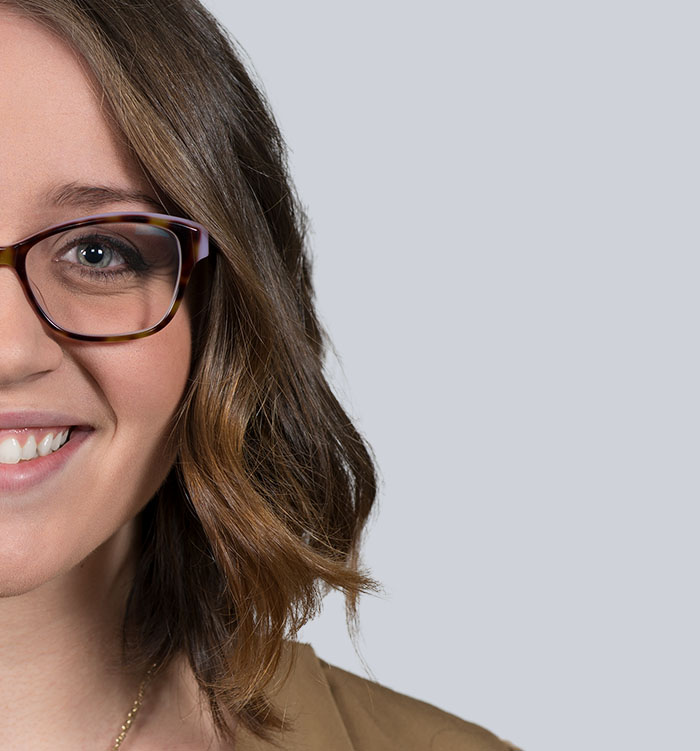 Honors Society
Faculty Relationships
Peru
Research
Pre-Med
Volunteering
Biology
Elliana Gianacopoulos
Biology—Pre Med
Dyson College of Arts and Sciences
Elliana is a third-year biology student with her sights set on a career in medicine. She chose Pace over any other school because she wanted to receive an intimate, hands-on learning experience where she would be challenged, supported and given the opportunity to explore her subject choice in a professional, purposeful way.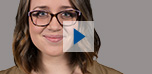 See Elliana's Video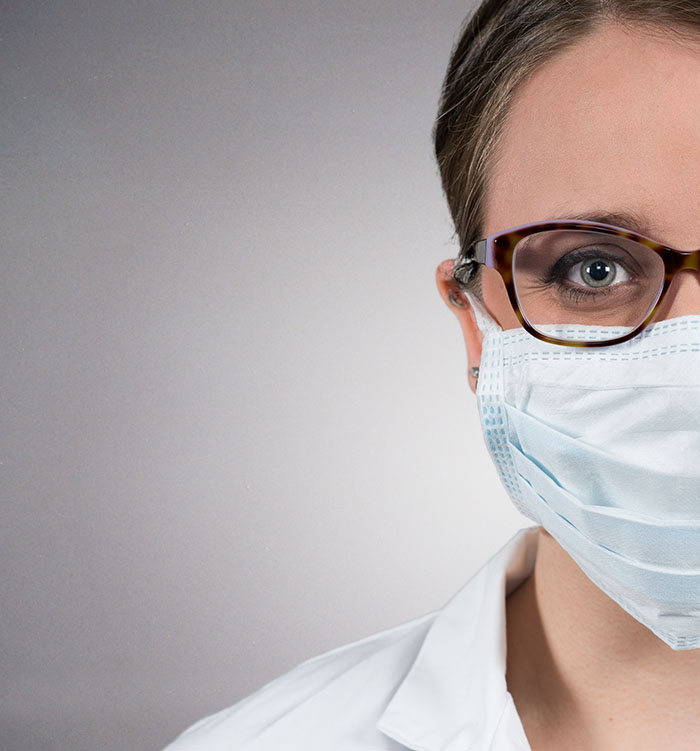 Toggle visibility of Elliana's professional highlights
Inspiring Role Models
As a female about to enter a male-dominated industry, Elliana finds the guidance of a successful, respected, female scientist incredibly empowering and hopes to be a good example for women entering the scientific community.
Marcy Kelly, PhD
Professor of Biology and Health Sciences
Where most of us see peculiar patterns in petri dishes, Elliana sees a vaccine of the future or a miracle cure. Research is a major part of a doctor's education, and Elliana feels like she's struck gold to not only be helping Professor Kelly with hers, but also for having the opportunity to begin her own project—which is almost unheard of for an underclassman.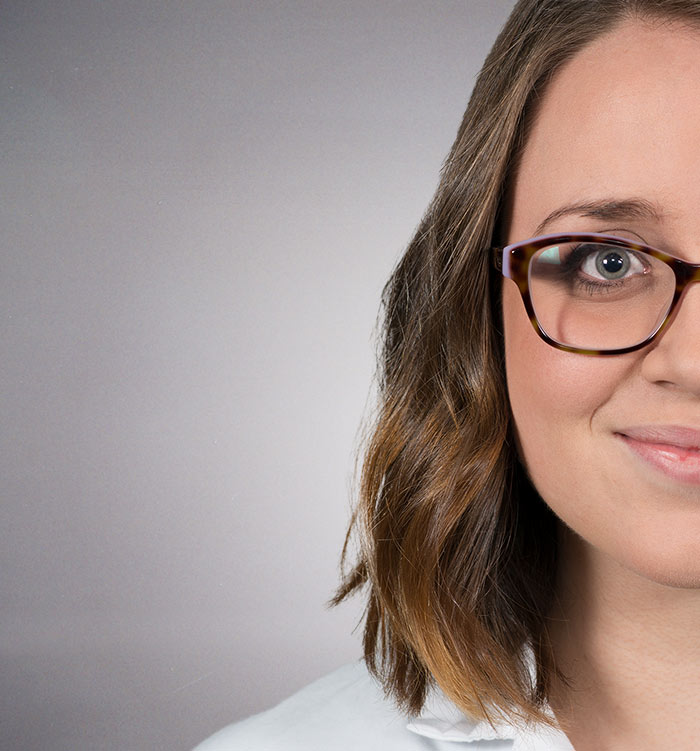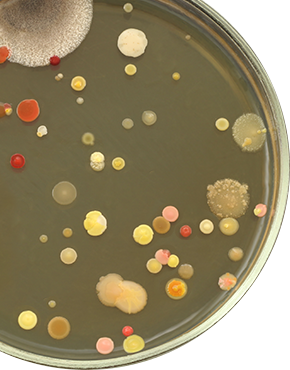 Toggle visibility of Elliana's professional highlights
Industry Recognition
Who ever thought one microscopic bacterium would be your ticket to presenting on the same stage as entrepreneur, businessman, and philanthropist Bill Gates? That's exactly what Elliana and the rest of Professor Kelly's research team did at the American Society for Microbiology annual conference.
Toggle visibility of Elliana's professional highlights
TB
Right now, the world is armed with vaccines to combat many of the most common, global pathogens. But they are incredibly quick to develop resistance to our efforts. The research into tuberculosis that Elliana is carrying out could lead to a major breakthrough in our fight against diseases.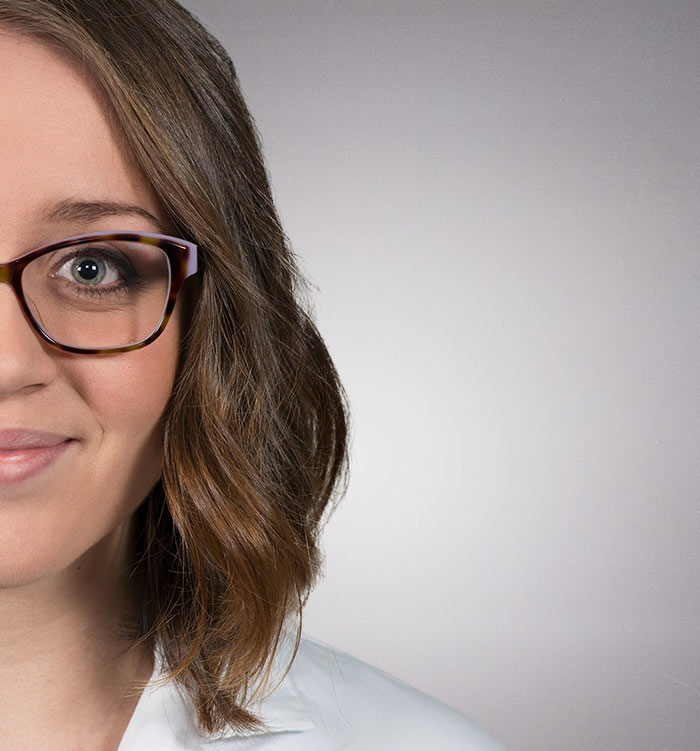 Meaningful Research
Research is a cornerstone of the Pace University educational experience. Our world-renowned faculty carry out groundbreaking, significant research – with the support and insight of our students. Together, they work on a research project throughout the academic year, culminating in an end-of-year showcase. Outstanding research is also awarded funding towards national conference expenses and may be published in leading industry journals.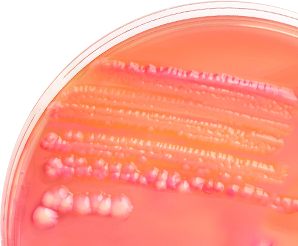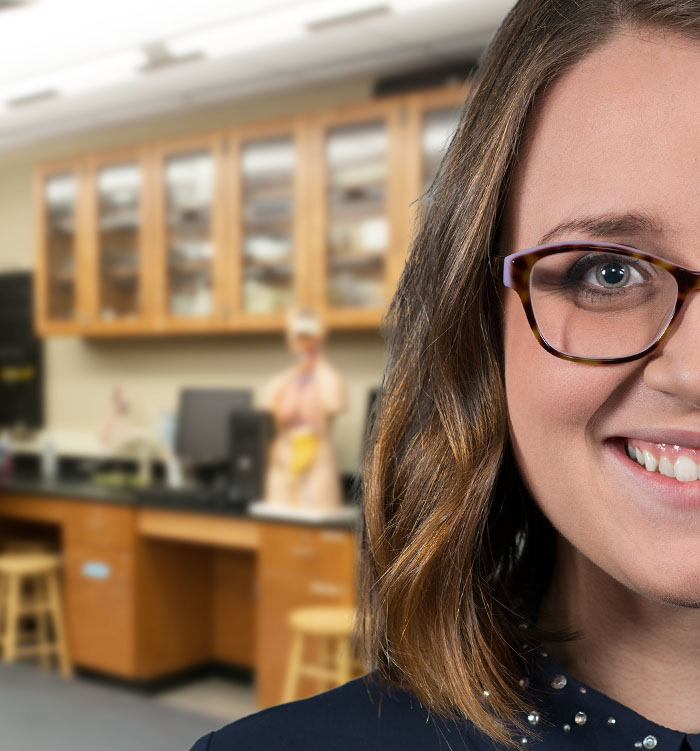 Toggle visibility of Elliana's professional highlights
PPMS
The Pre-Professional Medical Society at Pace is a place for pre-med students to collaborate and discuss contemporary topics. Members also host events that help science students find their passion and show them the many opportunities in STEM and health fields.
Matthew Marcello, PhD
Assistant Professor, Biology
As Elliana's faculty advisor for the Pre Professional Medical Society (PPMS), Professor Marcello is an influential and supportive figure in Elliana's academic learning and professional growth. As well as helping Elliana to reinvigorate and define a clear direction for the PPMS, Professor Marcello has also invited her to assist him with his reproduction research and has helped her with her research grant application.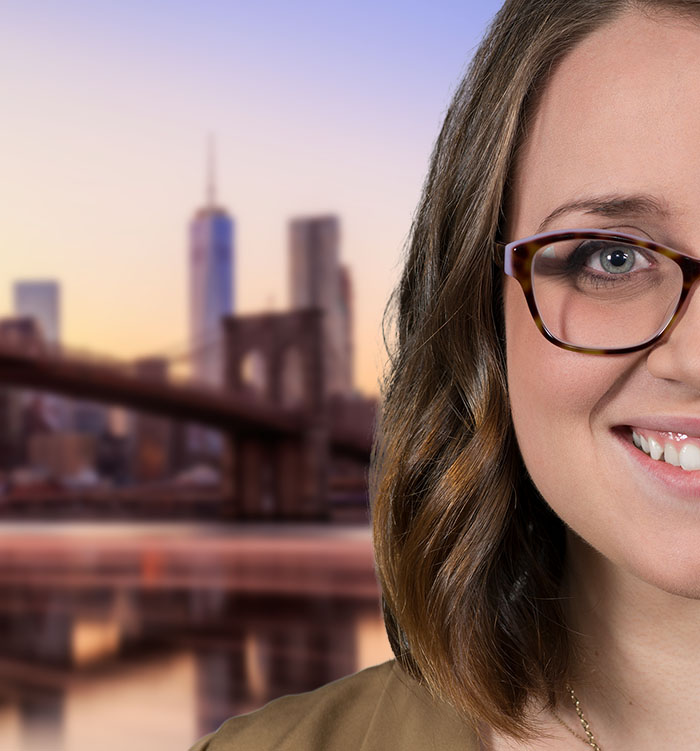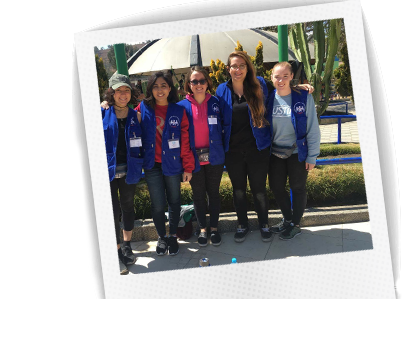 Toggle visibility of Elliana's professional highlights
The Experience
Elliana and her peers achieved and learned a lot on this one-week excursion, and their primary goal was to help as many children and their families as possible. Elliana shadowed doctors at a local hospital, and administered health care and education at a free clinic in the community. It was an incredible and meaningful trip, motivating PPMS to seek out more similar opportunities.
Toggle visibility of Elliana's professional highlights
Volunteering
Volunteering is an important aspect of the Pace experience, whether that's close to home, further afield, or in another country altogether. And for pre-med students, it's a prerequisite to applying for medical school.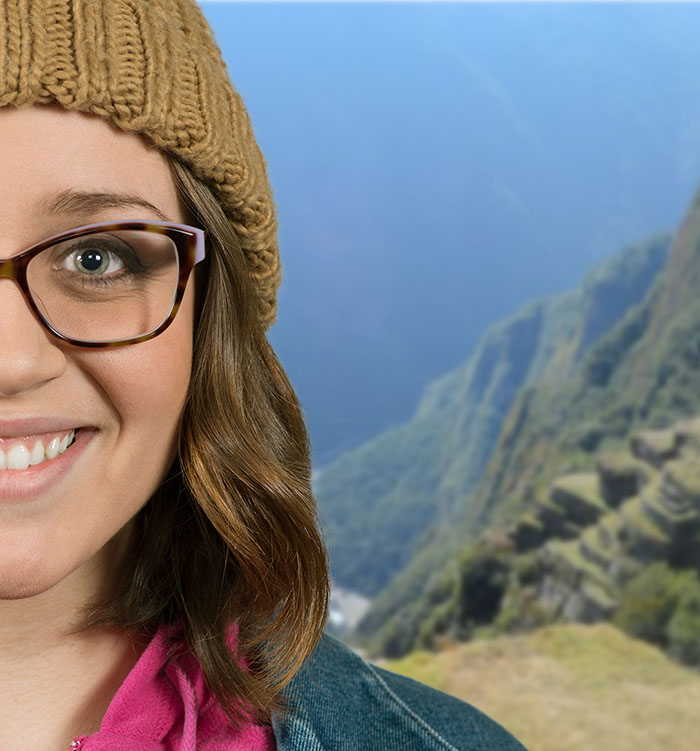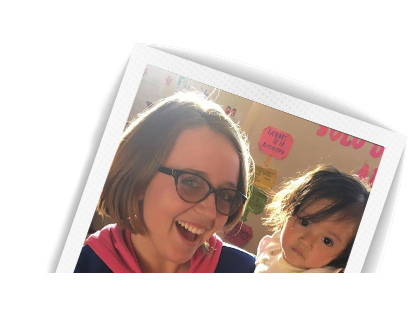 Peru
Through the Pre-Professional Medical Society, Elliana spearheaded an ambitious and heartfelt volunteer mission to Peru to work in collaboration with the Foundation for International Medical Relief of Children. The weather was beautiful and the landscape breathtaking but what moved her most was the children she met and the difference she made to their health and lives. It's experiences like this that inspire Elliana to persevere and become the best doctor she can possibly be.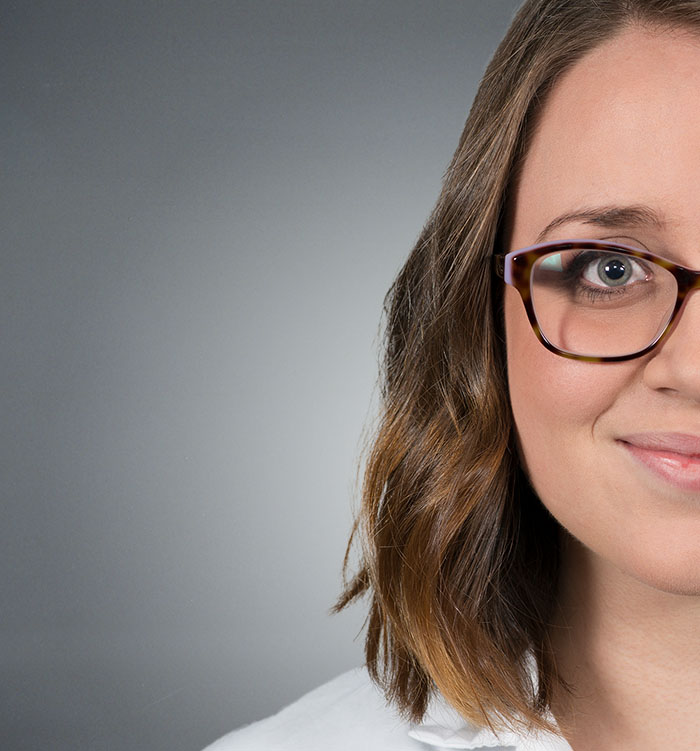 Toggle visibility of Elliana's professional highlights
Biology Discussion Group
Elliana is a peer leader of the Biology Discussion Group. Here, she facilitates team learning amongst peers and offers academic guidance to students interested in biology, medicine and related areas.
Ryan Yancey
Pace alumnus and researcher
Yancey and Elliana worked together on Professor Kelly's research team where he introduced Elliana to research tools and techniques, and guided her until she was confident to work independently. Since graduating in 2015, Yancey has continued to collaborate with Elliana on her research, proving that Pace is a place where you acquire both knowledge and friends that you take with you through life.
"As the first person in my family to go to college, I'm determined to make the most of every opportunity here. I know Pace is setting me up for great things and giving me everything I need to make my family—and myself—proud."
Select a student below to view their experience