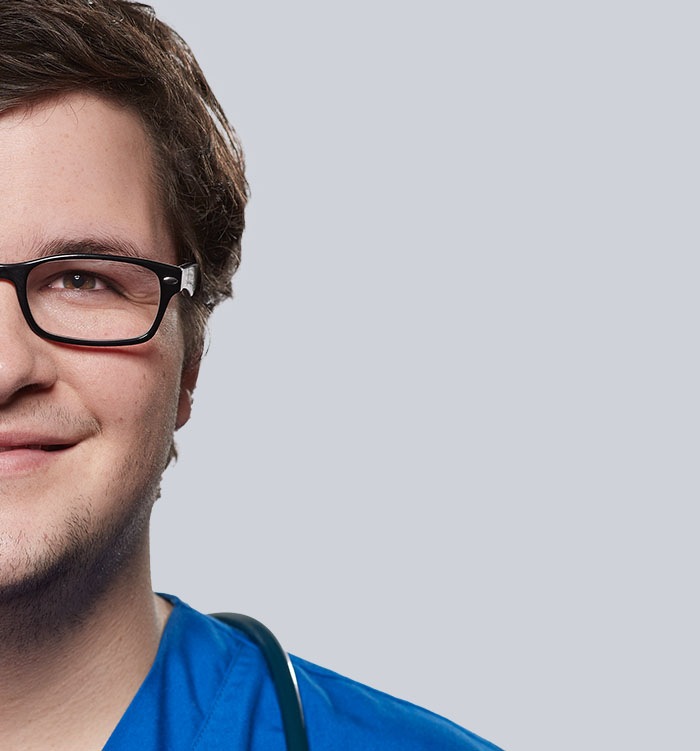 Healthcare
Tutoring
Student Nurse Association
Clinical Placements
Pediatrics
Residential Life
Simulation Labs
Nursing
Henry Snyder
Nursing
College of Health Professions
Henry chose nursing because he wants to work on the frontline, hand-in-hand with patients. And he chose Pace because they can take his care and compassion to a professional level. Through a well-balanced, didactic education where classroom learning is frequently put into practice in the real world, Henry will enter the healthcare industry as a confident, experienced nurse.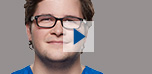 See Henry's Video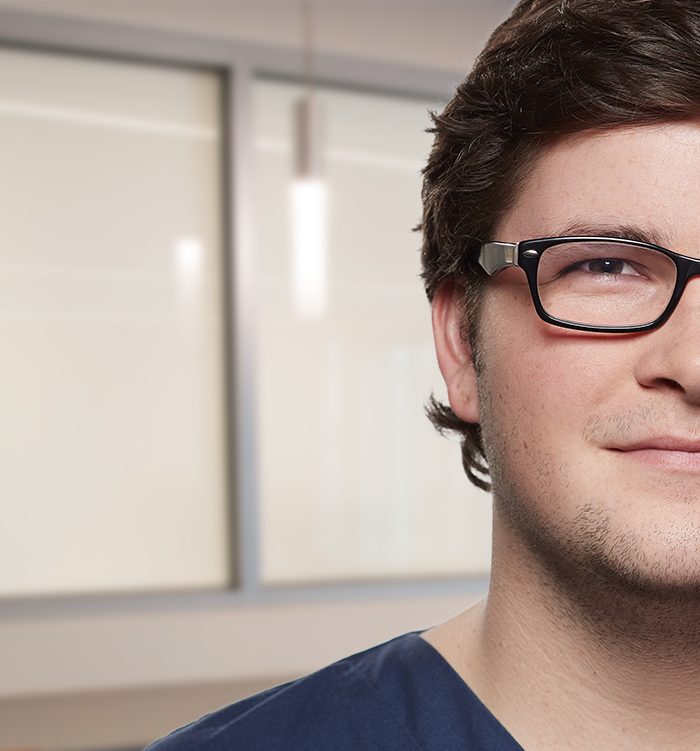 Toggle visibility of Henry's professional highlights
Student Nurse Association
Henry is President of the Student Nurse Association. Working with three professors and one another student, he is helping to shape this newly founded group into a meaningful resource. Here, health students and faculty can come together to network, improve undergraduates' professionalism, gain evidence-based experience and stay up-to-date with nursing technology.
Angela Northrup, PhD
Clinical Assistant Professor
There is no substitute for enthusiasm. And Professor Northrup's lessons, experiences, and overall love for pediatric health care have been an inspiration for Henry. He has seized every opportunity to watch Professor Northrup in action, learn from her experiences, and approach her for further support and guidance. Professor Northrup is only too happy to help, thrilled at the prospect of shaping such a devoted future nurse.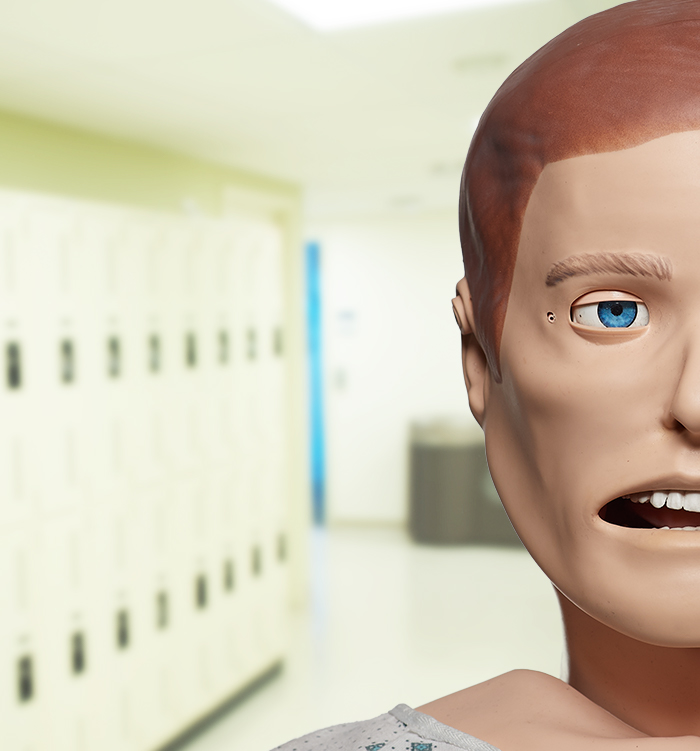 Toggle visibility of Henry's professional highlights
Adult Manikins
Medical manikins are able to sweat, groan, cry, choke, and even give birth. It's essential that nursing students experience genuine patient behavior, which is why Pace provide access to such advanced learning tools.
Toggle visibility of Henry's professional highlights
Pediatric Manikins
The high-fidelity infant, child and adult manikins in the labs are the cutting-edge of nurse training tools. They help students to practice and better understand real illnesses, conditions and scenarios before embarking on their first clinical placement.
Simulation Labs
Preparing for the real world is important in every field, but as a healthcare student, it is even more critical because people's lives are at stake. The Clinical Education Labs at the College of Health Professions offer a state-of-the-art, true-to-life learning environment where students can learn in a safe, supportive space under the supervision of experienced faculty.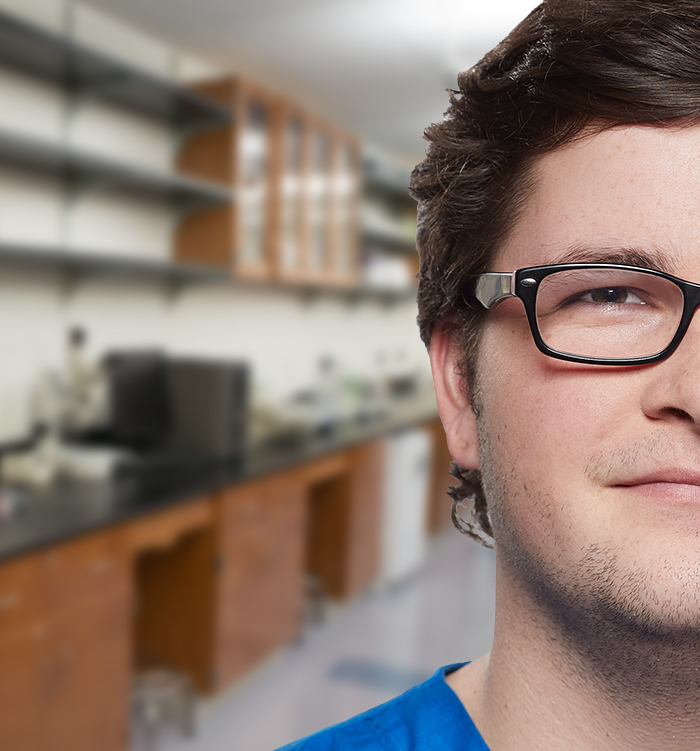 Toggle visibility of Henry's professional highlights
Residential Life
The Office of Residential Life builds both campus community and leaders. As a resident assistant in the nursing hall for first-year students, Henry provides guidance to nursing students on everything from courses to clinical placements to clubs and activities. Whether it's leading study sessions or sharing advice about the first day of clinicals, RAs like Henry motivate students and prepare them for success in the classroom and beyond.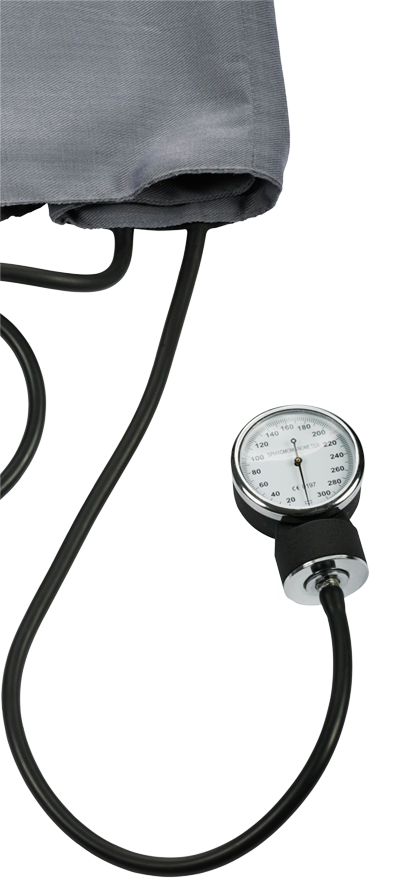 Maria Longhitano
Henry's Mentee
As a nursing student, Henry has a natural predisposition for supporting and mentoring others. He works with Longhitano to enhance her general nursing skills and techniques, as well as a wide spectrum of specific procedures at his pediatric tutoring sessions. Mentoring has been an essential and important part of Henry's learning experience, which is why he's so passionate about providing the same support to others.
Zoomed-in partial New York street map of northern NYC and southern Westchester
Real-world experience is essential for preparing any student for entering their chosen field, but it is especially critical for trainee nurses. Henry has worked in many hospitals on clinical placements, but also many areas of nursing, helping him to choose his specialty and prepare him for any career path.
"All of my nursing instructors have taught me how to be the best nurse I can be and I will be forever grateful. They have given me access to hundreds of years of nursing knowledge."
Select a student below to view their experience